Pilot virtual reality scheme
03 August 2018
KAEFER Group, one of the world's largest insulation, access and construction safety companies, has announced a pilot partnership with digital technology pioneers Luminous Group in order to eradicate outdated training programmes.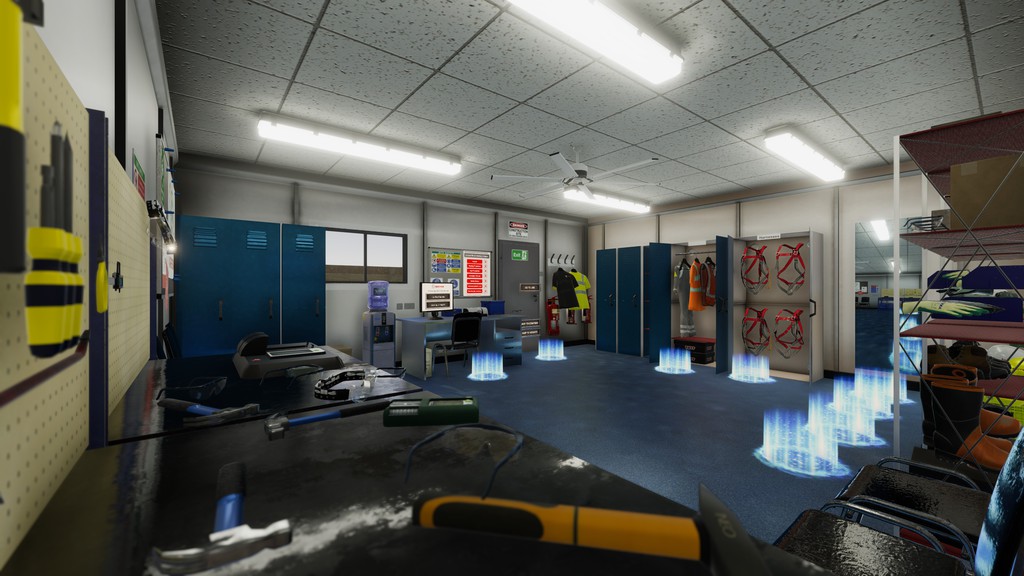 Luminous Group, based in Newcastle, has developed three bespoke virtual reality scenarios for the global company including, personal protective equipment (PPE) training, working at height and confined space training. It has been designed to provide the safest training possible for KAEFER's staff and clients.

Benelux Chris Hunter, managing director of KAEFER, explained that the new developments offer huge opportunities to accurately train their staff and clients in a much more engaging, realistic and hands-on way.
He said: "We deal with difficult situations on a daily basis. While traditional training methods have been successful in the past, we're moving to a more hands-on approach that Luminous Group and their virtual scenarios have been able to provide. The programme's Luminous Group have developed allow us to recreate and assess performance for very real, dangerous situations but in a safe and controlled environment."
MORE FROM THIS COMPANY
No related articles listed
OTHER ARTICLES IN THIS SECTION