LATEST NEWS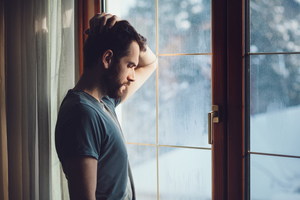 Research reveals shocking mental health statistics
20 November 2018
HEALTHTECH STARTUP Mynurva has commissioned an independent, nationally-representative survey among more than 2,000 UK adults to uncover the number of full-time workers who suffer from mental health problems; how many of them seek help for their issues; and the main barriers that hold them back from doing so.
[Read More]
05 November 2018
BULLYING AND harassment drains £2.3billion from the NHS in England every year, according to a conservative estimate totted up for a new study. [Read More]
HOT TOPIC

Established in 1994, the BSIF is the UK's leading trade body for the safety industry, representing manufacturers and distributors of safety, health and environmental products; training companies; safety and environmental consultancies and risk management consultancies.
[Read More]
LATEST VIDEOS
INDUSTRY UPDATE