LATEST NEWS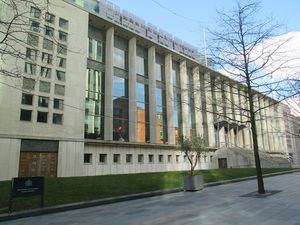 Property developer sentenced after building collapse
23 July 2018
A MANCHESTER-based property developer has been sentenced after the roof and part of the rear wall collapsed at one of his properties during demolition works.
[Read More]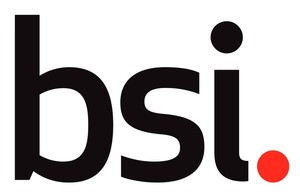 19 July 2018
BSI HAS launched a new code of practice for organisations to help tackle a crisis in the mental health and wellbeing of Britain's workforce. [Read More]
HOT TOPIC

Established in 1994, the BSIF is the UK's leading trade body for the safety industry, representing manufacturers and distributors of safety, health and environmental products; training companies; safety and environmental consultancies and risk management consultancies.
[Read More]
LATEST VIDEOS
INDUSTRY UPDATE