LATEST NEWS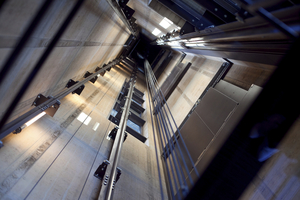 Double prosecution following death of child
16 January 2019
TWO COMPANIES have been sentenced following the death of a five-year-old girl who became trapped while using a lift at her home in Weymouth.
[Read More]
02 January 2019
IN HSM's next webinar, health and safety specialists from Southalls will use their multi-sector experience to outline challenges that their clients face today in terms of the increased focus on health and safety this year. [Read More]
HOT TOPIC

Established in 1994, the BSIF is the UK's leading trade body for the safety industry, representing manufacturers and distributors of safety, health and environmental products; training companies; safety and environmental consultancies and risk management consultancies.
[Read More]
LATEST VIDEOS
INDUSTRY UPDATE