LATEST NEWS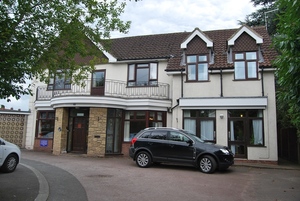 Care home admits fire safety breaches
12 December 2018
A COMPANY that runs a residential care home in Cheshire has been fined £40,000 and ordered to pay £13,626 in costs after admitting serious breaches of fire safety regulations.
[Read More]

10 December 2018
YOU CAN now get members of your team recognised for their outstanding contributions to health and safety by entering a raft of new categories in the Safety and Health Excellence Awards. [Read More]
HOT TOPIC

Established in 1994, the BSIF is the UK's leading trade body for the safety industry, representing manufacturers and distributors of safety, health and environmental products; training companies; safety and environmental consultancies and risk management consultancies.
[Read More]
LATEST VIDEOS
INDUSTRY UPDATE