LATEST NEWS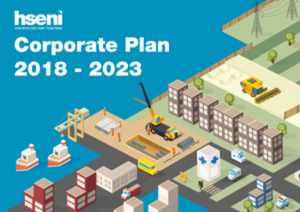 HSENI produces draft corporate plan
15 October 2018
THE HEALTH and Safety Executive for Northern Ireland (HSENI) has produced its new draft Corporate Plan for the 2018-2023 period.
[Read More]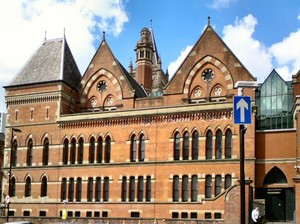 15 October 2018
A MANCHESTER-based businessman has been prosecuted after failing to check whether asbestos was present in a building he owned before starting major refurbishment works. [Read More]
HOT TOPIC

Established in 1994, the BSIF is the UK's leading trade body for the safety industry, representing manufacturers and distributors of safety, health and environmental products; training companies; safety and environmental consultancies and risk management consultancies.
[Read More]
LATEST VIDEOS
INDUSTRY UPDATE