LATEST NEWS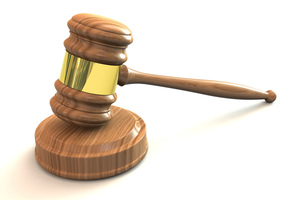 Agency worker injured on waste conveyor
17 October 2018
A HAULAGE and waste processing business has been fined after an agency worker's hand was drawn into an in running nip on a waste sorting conveyor.
[Read More]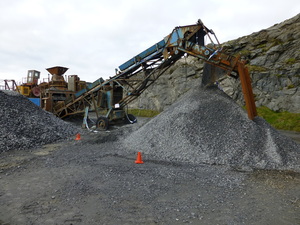 15 October 2018
A QUARRY operator has been fined after an employee had his hand and arm caught in a conveyor belt. [Read More]
HOT TOPIC

Established in 1994, the BSIF is the UK's leading trade body for the safety industry, representing manufacturers and distributors of safety, health and environmental products; training companies; safety and environmental consultancies and risk management consultancies.
[Read More]
LATEST VIDEOS
INDUSTRY UPDATE