LATEST NEWS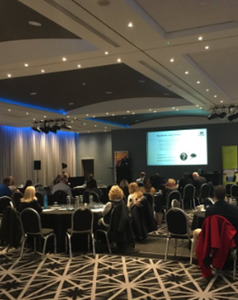 Findings from IOSH's first annual construction conference
12 November 2018
THE PREVALENCE of musculoskeletal diseases in the construction industry, the significant costs of ill health to employers and the importance of mental health support for construction workers were some of the key highlights discussed at the first IOSH Construction Group conference on 7 November.
[Read More]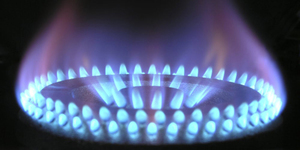 08 November 2018
A MAJOR UK gas distribution company and a Kent based construction company have been fined after a gas main ignited whilst it was being repaired, injuring two workers. [Read More]
HOT TOPIC

Established in 1994, the BSIF is the UK's leading trade body for the safety industry, representing manufacturers and distributors of safety, health and environmental products; training companies; safety and environmental consultancies and risk management consultancies.
[Read More]
LATEST VIDEOS
INDUSTRY UPDATE