Get back to nature
27 November 2018
High-tech shoe manufacturer HAIX has launched its new CrossNature collection, a wide selection of hiking, trekking and hunting shoes for work and leisure.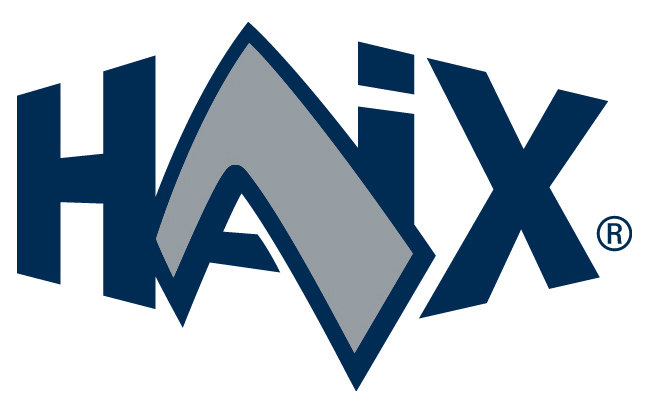 HAIX customers trust the brand for their everyday comfort and safety, in both their work and leisure time. HAIX says that it is renowned for its innovation in design and for the quality of its high performance footwear. The CrossNature range is no different, offering the right shoe for every activity.

For outdoors leisure and trekking activities, a light and comfortable shoe will keep the wearer's feet feeling fresh on their adventures. By using the best materials, HAIX outdoor shoes offer state-of-the-art technology with the very highest comfort of wear.

The HAIX Black Eagle Adventure 2.1 GTX, in its new colour "olive-rock", is a functional leisure shoe for the outdoors, with waterproof and breathable materials using GORE-TEX. It is said to have excellent grip on a variety of terrains and non-skid in wet and cold conditions. Durable, comfortable with heel cushioning, the wearer's feet will not tire easily on their explorations with this shoe.

For outdoor and hunting activities, it is important customers choose the right shoes for the right surface. HAIX has a number of boots suitable for a wide variety of terrain and different occasions, ranging from classic hunting boots, to hide hunting and game keeping.

The ideal shoe for hide hunting and game keeping, the HAIX Black Eagle Nature suits everyday life on the ground. Lightweight and sturdy with non-slip sole, the shoe has excellent grip on a variety of terrains, even in the cold. Equipped with 3-layer GORE-TEX, the shoes are waterproof and highly breathable for all-weather wear.

OTHER ARTICLES IN THIS SECTION